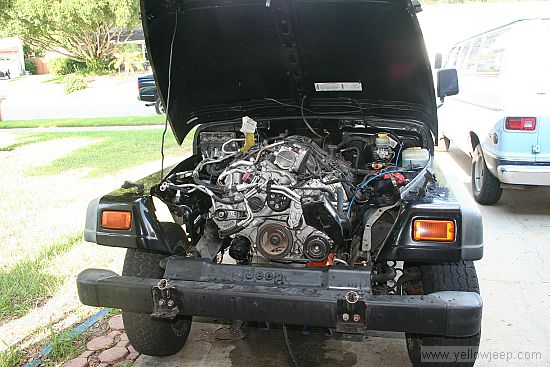 the HEMI!




Moab 2006! (and some pictures of stuff in Las Vegas)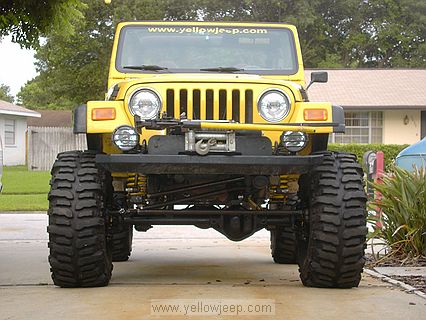 The NEW Dana 44 High-pinion with HD over-the-knuckle steering conversion!



longarm kit at tellico!
700 tellico pics!!!





video of me testing the longarm kit and bending some Dana 30 front axle tubes!
above pics and video shot with a Canon G2 camera



The best accessories any Jeeper has :-)
Taken April 22nd, 2001 at The OriginalHOOTER'S
Pic shot with Canon G1 digital camera
I am a proud Member of Suncoast Flatlander's 4x4 and JEEP club!
_